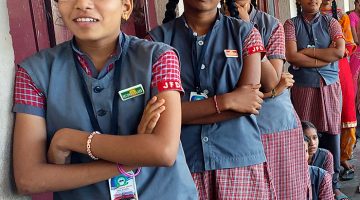 A mission school in Andhra Pradesh, India, needs funds to continue educating students, says school administrator Wesley Chatla.
New churches are under construction in Mantripalem, Dokiparru, and Choragudi, India, reports Dr. Chatla Devasahayam.
B. T. Pousiam of Manipur, India, requests prayer and financial support for a neighboring church as it constructs a new building.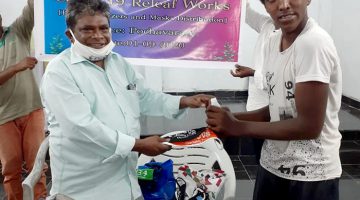 Pastor Jermi Babu, president of Hope Now Interior Ministries in India, reports on the ministry's efforts to educate villages on the importance of taking COVID-19 health precautions.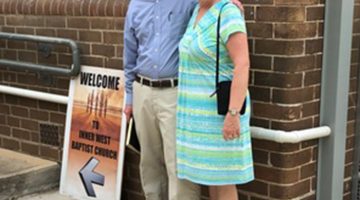 Chris and Deb Hindal departed Jan. 28 for a ministry trip in Australia and Papua New Guinea.
A couple from First Baptist Church, Oxford, Michigan, is committed to teaching students in Ghana, West Africa, the Word of God, primarily through Vacation Bible School.
On Saturday night, Nov. 11, following the All-Partners Conference in Tagaytay City, Philippines, Chris and Deb Hindal flew to Hong Kong to contribute to the Kids4Truth Clubs translation venture.
With Americans concerned about the upcoming elections, Ebola, and the Middle East, the Far East is easily forgotten. Specifically, it is easy not to think about persecuted Christians in Asian nations.
In India, a 15-year-old girl was a member of a Satanic church but trusted Christ as her Savior when she heard the gospel at Vacation Bible School.
Dr. Chatla Devasahayam of South India praises God for a well-attended conference and requests help after a cyclone hit the coastal belt.